Welcome !
With huge experience and unparalleled reliability, presenting a wide assortment of footwear
About Us


We, Paragon Polymer Products Pvt. Ltd. are working under Paragon Group which is considered as No. 1 rubber footwear brand in India. The brand is known for its exclusively designed footwear categories like Paragon Max, Paralite Paragon Footwear, P-Toes Paragon Footwear, Slickers Paragon Footwear and Solea Paragon Footwear. Established in the year 1973, we as a professional Manufacturer, Exporter and Supplier are best known for introducing wide collection of footwear that have excellent grip, captivating look, skin friendly and comfortable to wear. With our expanding business network, we become potential enough to produce 4,00,000 pairs of footwear a day.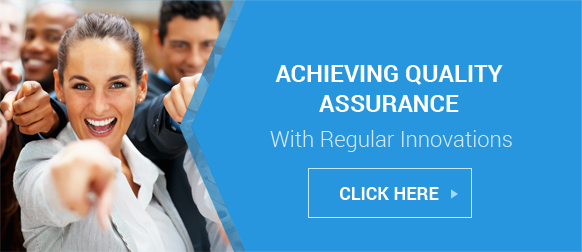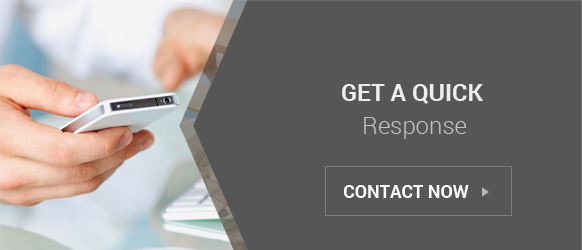 Apart from our in-house production facility, we are also outsourcing production of footwear's in the states like
Bangalore, Hyderabad, Kottayam, Kolkata etc.
Today, our total sales is raised upto 12,00,00,000 pairs each year. In some extent, we had fulfilled our promise of introducing long lasting footwear's in Indian market at nominal rates. Promoted by paragon group of companies, we have the most advanced ISO 9001 certified production factories that are situated in:
Bangalore, Karnataka
Hyderabad, Andhra Pradesh
Kottayam, Kerala
Salem, Tamil Nadu
Along with the production factories, well equipped laboratories are attached to examine the raw material like sole, adhesive, leather, rubber, color, dye, polish etc. Whether it is basic material or finished goods, they are thoroughly tested by the experts on several quality parameters. In our manufacturing procedures, we utilize a suitable blend of carefully selected natural rubber and synthetic that enable us to produce most durable rubber footwear's to hit the domestic market.
By assuring durability, reliability, quality and affordability, Paragon brand has mustered a wide base of satisfied customers all across the nation. We not only utilizes bio-degradable rubber to produce footwear's but also pack them in the material made up of recycled paper. PVC, EVA and Pu soles are virgin polymers that are produced in our own facility to reduce health related hazards. The company has taken various safety & quality measures and certified the factories as ISO 14001:2004.
Future Plans/Projects
Already being a largest footwear brand in India, we are planning for business expansion and focusing to increase our sales volume and brand reputation in all around the world. By grabbing the attention of prospective buyers from India and abroad, we want to enhance our brand recall and become more accessible beyond the geographical limits.